Signature Blends
Sm 16oz $5
Lrg 24oz $7
All-Natural Frozen Fruit Smoothies! Non Dairy!
1. Caribbean Splash
Mango, Pineapple, Banana Guava Nectar & Coconut Milk
2. Blue Banana
Bananas, Blueberries, Almond Milk & Honey
3. All Berry
Blueberry, Strawberry, Raspberry, Blackberry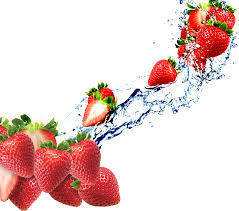 4. Guava Mama
Guava Nectar, Pineapple , Mango, Strawberry with a hint of Honey
5. Tropical Twist
Passion Fruit, Mango, Papaya, Banana, Pineapple, Guava Nectar & Coconut milk
6. Pineapple-Ginger
Pineapple and Fresh Ginger Juice please specify your strength
7. Mango Strawberry
Mango Strawberry and Mango Nectar
8. Mango Carrot
Mango, Pineapple, Carrot Juice, and a hint of Ginger Juice
9. Beet Street
Pineapple, Strawberry, Beet Juice, and a hint of Ginger Juice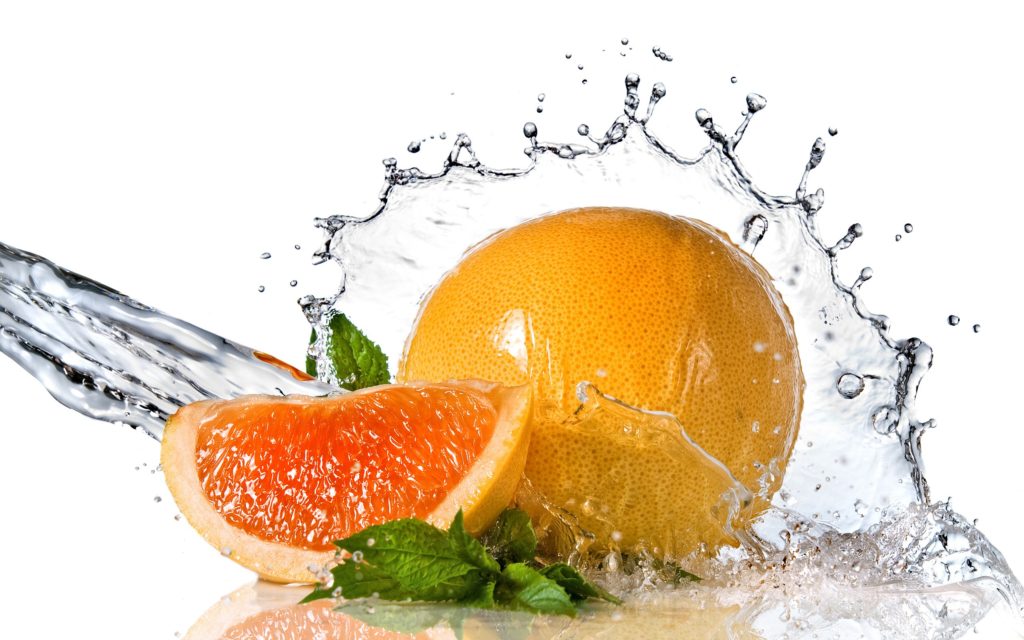 Cold Press 100% Juice
Sm 16oz:$5
Lrg 24oz:$7
1. Natural Carrot (Carrot Ginger Lime)
2. Liver Juice (Apple Beets)
3. Green Splash (kale cucumber green apples ginger)
4. ABC (Apple Beet Celery)
5. Body Cleanser (Carrot Cucumber Beets)
6. Juice Bar (Apple beets carrots celery ginger lime)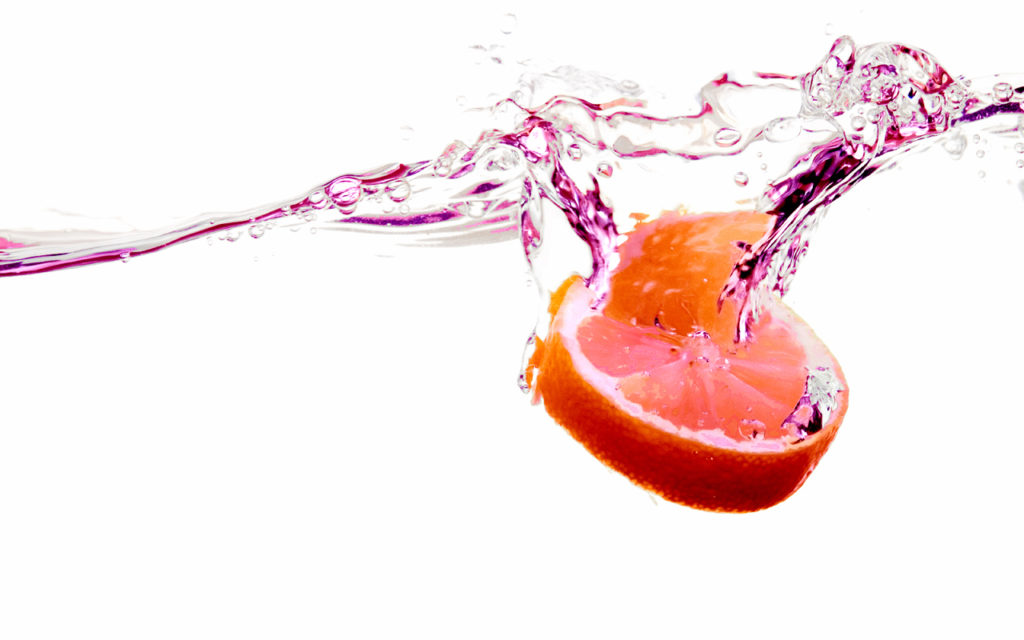 Caribbean Drinks
All prices are subject to change without notice.
Caribbean Moss Drinks 16oz and 24oz
Banana Punch (Banana Oats Cashews Almond Milk Sea Moss & Spices) $5 and $7
Carrot Moss $5 and $7
Carrot Cashews Almond Milk Sea Moss & Spices
Breakfast Moss $6 and $8
Banana Blueberries Oats Almonds Cashews Almond Milk Sea Moss & Spices
Peanut Punch $5 and $7
Roasted Peanuts or Peanut Butter Oats Flaxseed Almond Milk Sea Moss & Spices
Power Punch $7 and $9
Almonds Peanuts Oats Flaxseed Cashews Almond Milk Vitamin B Complex Herbal Tonic Sea Moss & Spices
Hemp Protein Moss $6 and $8
Hemp Hearts Oats Almonds Cashews Almond Milk Sea Moss & Spices
 
Green Smoothies
Very Green
Wheat Grass Spinach Kale Pineapple optional: add ginger
Spinana
Spinach Banana Pineapple Guava Nectar
Kale String
Kale String Bean Mango Pineapple)

Create Your Own
$5 and up
Raw Nuts, Grains & Seeds
Almond
Oats
Cashew
Peanuts
Sesame Seed
Flax Seed
Hemp Seed
Pumpkin
Sunflower
Chia Seeds
Base/Juice
Almond Milk Water Mango Nectar
Coconut Water Apple Juice Guava Nectar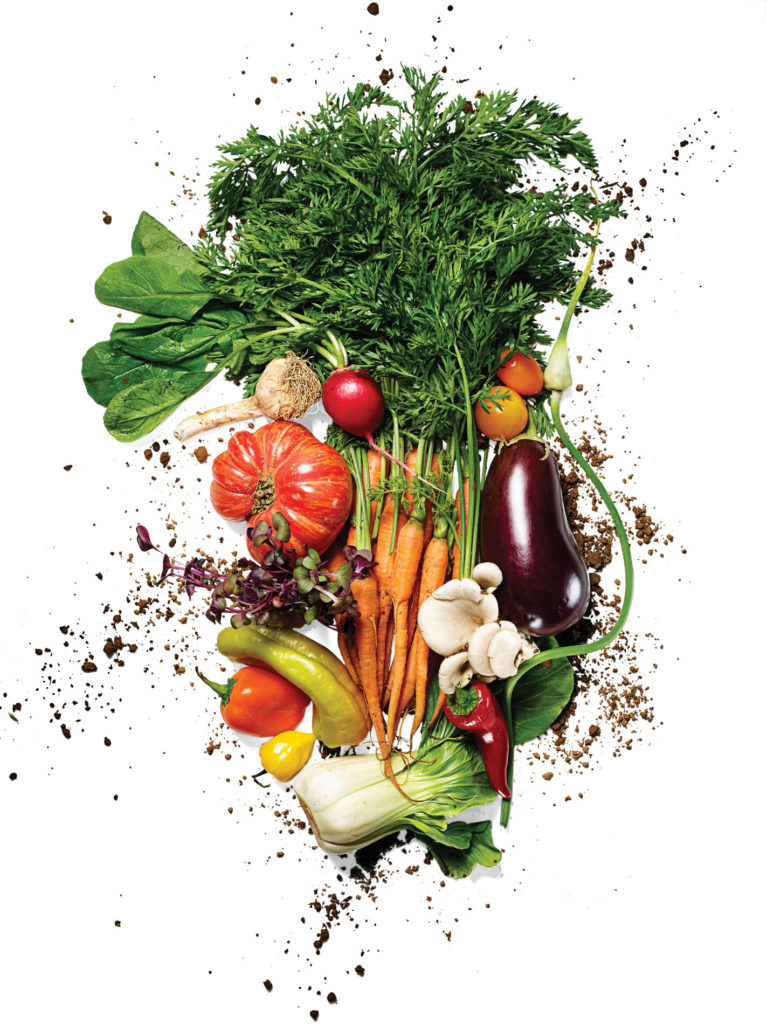 Fruits & Vegs
Mango
Pineapple
Papaya
Blueberry
Strawberry
Beet
Carrot
Banana
Guava
Apples
Soursop
Passion fruit
Add-Ins
Tiger Bone
Horse Tonic
Hemp Protein
Organic Moringa
Organic Spirulina
Sweetners
Honey
Brown Sugar
Agave
Molasses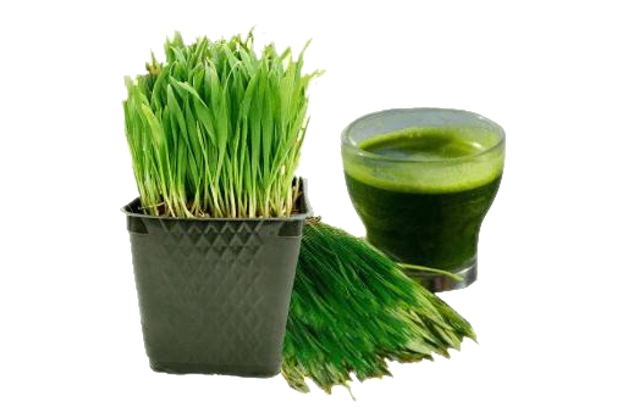 Wheat Grass Juice Shots
Single:$3.00
Double:$5.00
• Excellent source of Beta Carotene, Folic Acid and Vitamin C
• Natural Source of antioxidants
• Strengths the Immune System